Teachers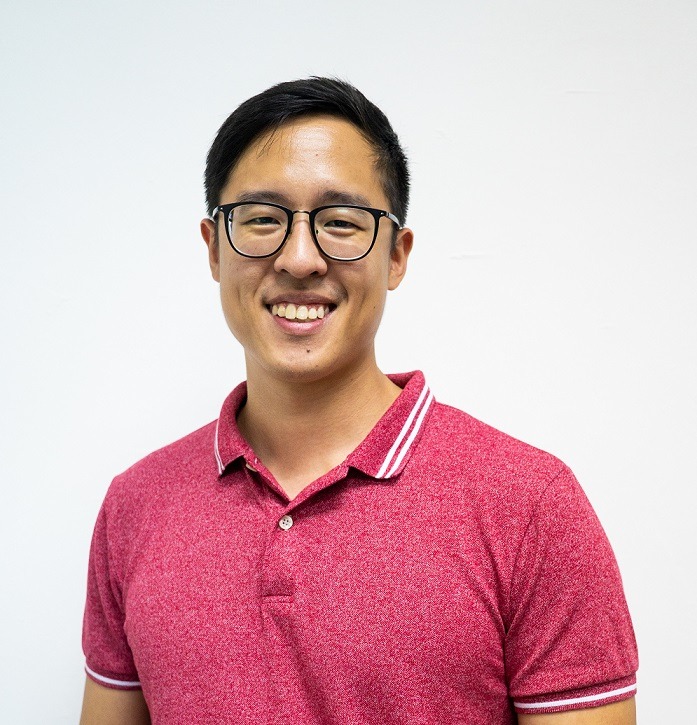 Lim Gang Rui
Gang Rui graduated top 25% of his cohort, achieving 2nd Upper Class Honours from National University of Singapore with a major in Mechanical Engineering. He has a rich experience teaching and motivating children as a Math and Science tutor. He carries his deep understanding of a child's motivation into tutoring that enabled him to connect with children at a deeper level and improve their grades.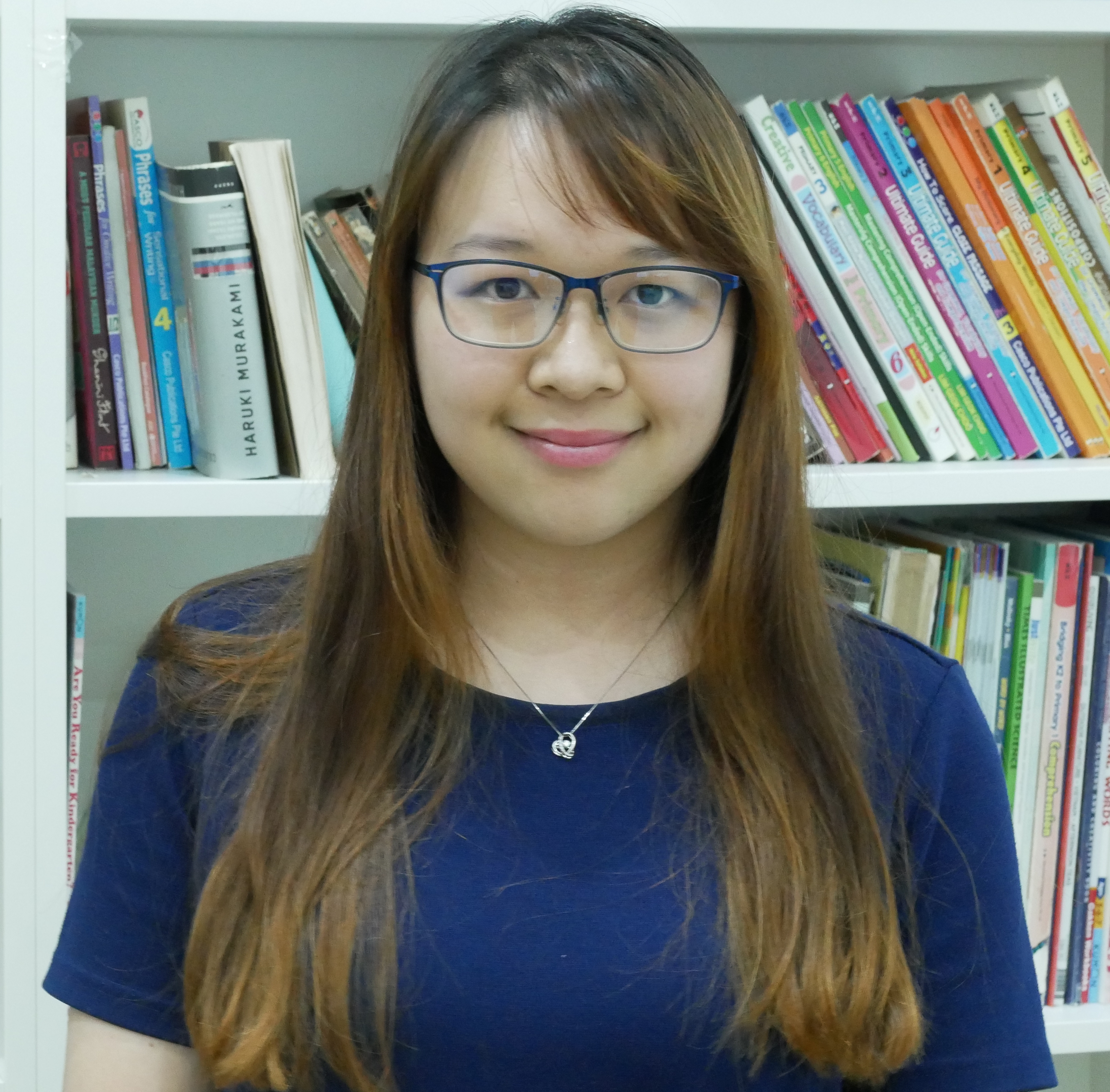 Fan YuQing
With a Bachelor's Degree from University of London, YuQing started her teaching career as a Mandarin and Science teacher in her university years. She has been with 5 Steps Learning since 2015, and her Mandarin students include working adults learning conversational Mandarin and international school children between 5 and 15 years old. Her Science students include both local and international school students between 9 and 16 years old. YuQing is very friendly and patient. In her class, students will be taught in the way specially designed according to their interests and needs.
Shi Yingwang
Yingwang obtained his Postgraduate Diploma in Education from National Institute of Education in Singapore after receiving Bachelor of Engineering in National University of Singapore. He is majored in Chemical Engineering as well as teaching of Chinese Language. He worked in local primary schools as a Chinese teacher for 9 years. He has been assigned as PSLE examiner and marker every year. His experienced and creative teaching was shared in iMTL national meetings.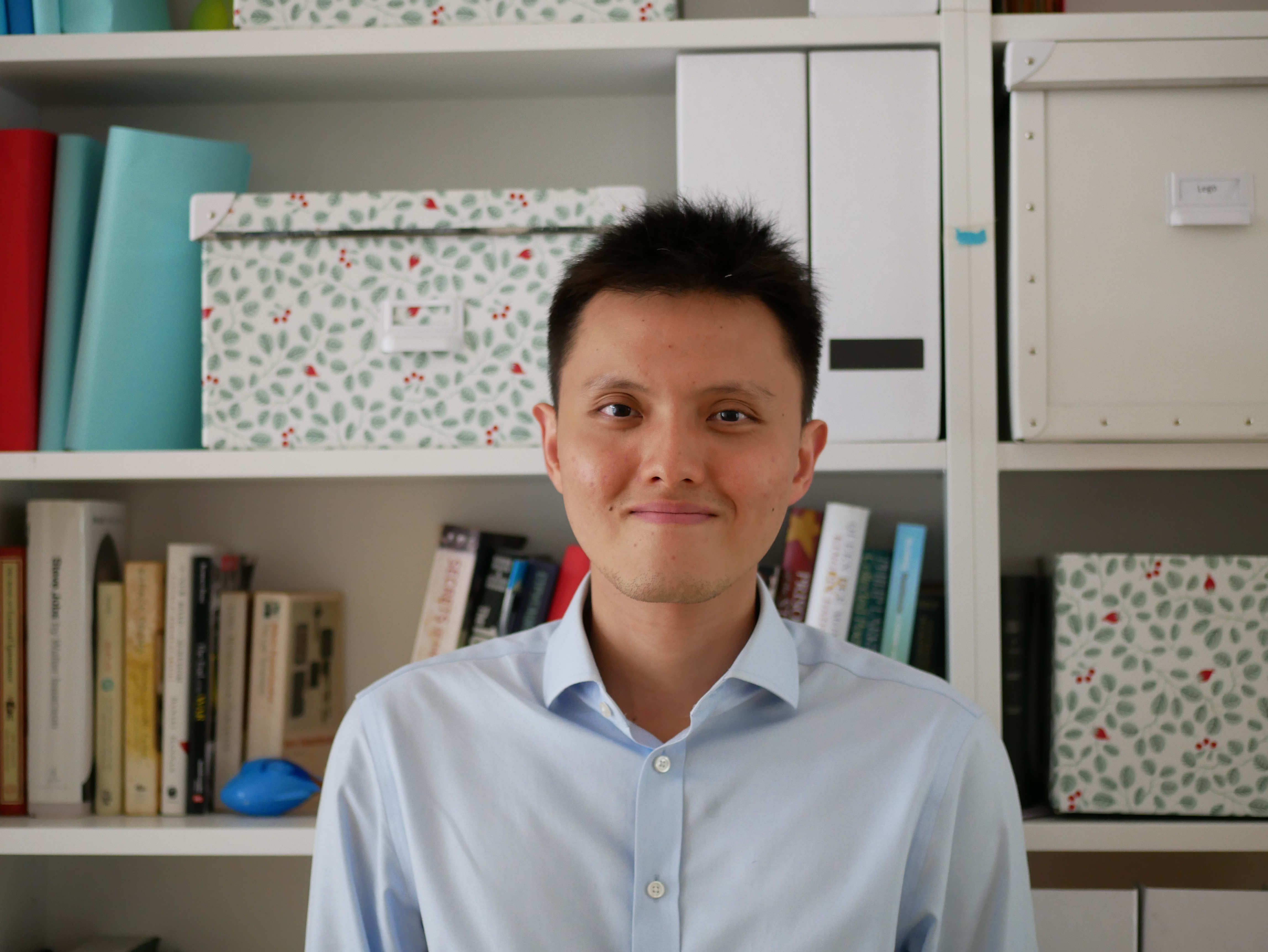 Augustine Zhou
Augustine Zhou graduated summa cum laude from Columbia University with a major in Classical Studies. His dedication to pedagogy spans from his nomination into Columbia's Educational Policy & Planning Committee, his induction into Phi Beta Kappa, to his involvement as a volunteer teacher with Columbia's Community Impact. His love for the English Language is something he aims to inspire likewise in his students.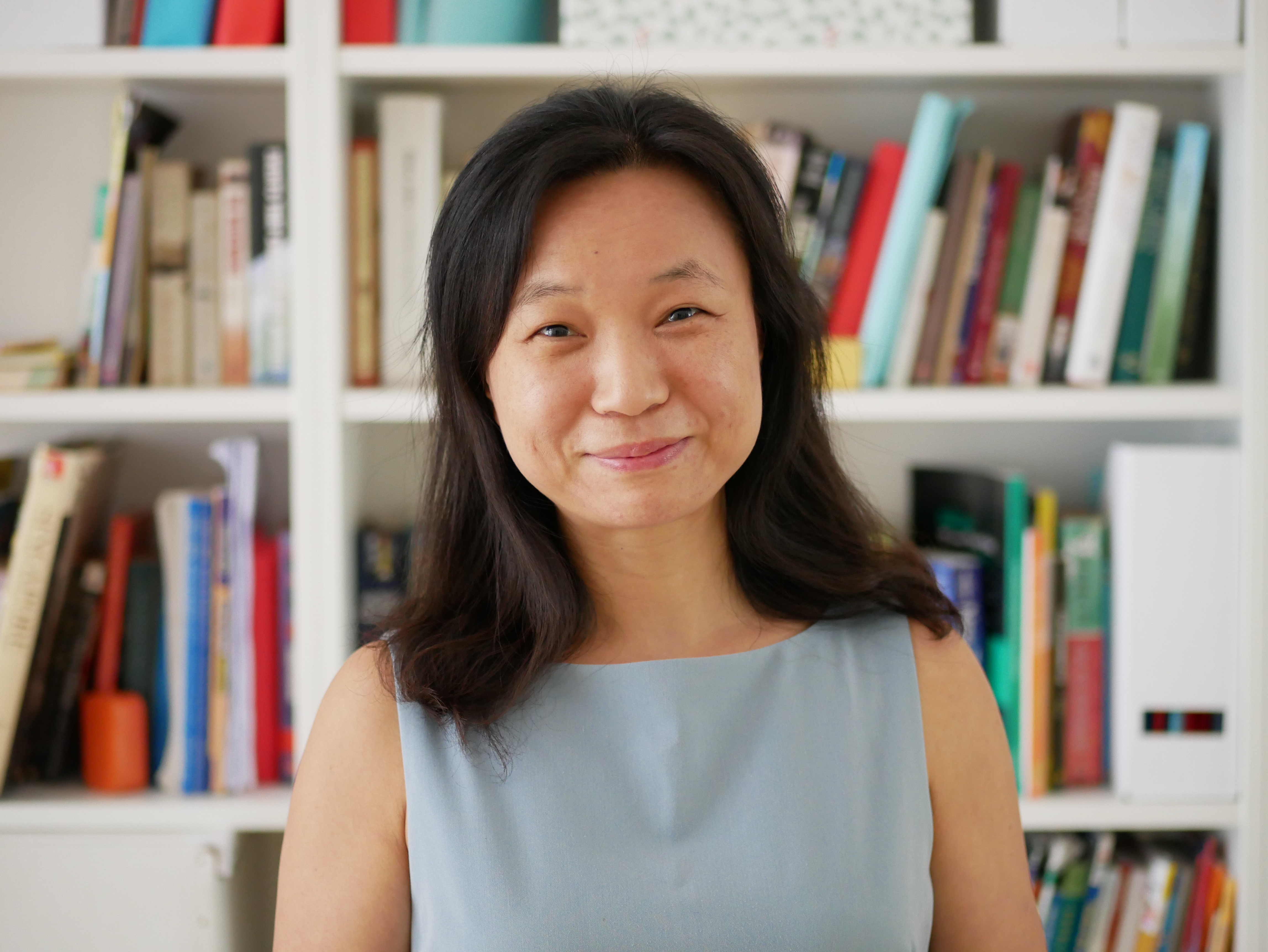 Ms Shen
Ms Shen graduated with a Bachelor degree in Mathematics from UniSIM, Singapore. She has more 10 years of teaching experience. Prior to joining 5 Steps Learning, she has taught in private international universities for 6 years. She has also been a private tutor since her university years, her teaching method has successfully helped her students achieved outstanding result in their O level examinations.
Dr Alex
PhD in Math. MOE registered teacher with 20+ years of experience. Child and Educational Psychologist. Owner and principal of 5 Steps Academy and 5 Steps Learning. Author of "100 Parenting Tips from Dr Daddy". Father Of 5.